Commercial & Residential Security Experts
Custom Security Solutions | Sydney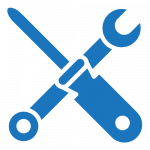 Highly technical security experts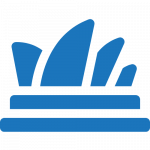 Sydney owned and operated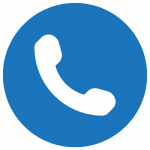 Ongoing service and support
Secure Communications (SecureComms) provides expert and innovative security systems for
residential and commercial property. Our services and products cover a vast array of security systems to provide the most up to date and effective security solutions for your home or business. This includes Hi-Definition CCTV, access control systems, security alarm systems, intercoms and back to base monitoring services.
We offer our services to the Sydney CBD and greater Sydney area. Having serviced these areas for many years, we pride ourselves in providing outstanding and professional security solutions to residential and commercial clients.
We understand that every client has their own unique requirements, therefore we work with our clients to understand and service their needs. Our technical team will assess your site and provide professional advice and recommendations to ensure a workable and effective security solution.